A simple website to never miss a free game deal.
Important / Other
Keep Forever / Try for free
Important games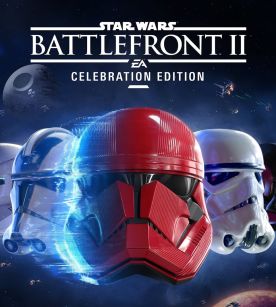 STAR WARS™ Battlefront™ II: Celebration Edition
Be the hero in the ultimate Star Wars battle fantasy with Star Wars Battlefront™ II: Celebration Edition! Get STAR WARS Battlefront II and the complete collection of customization content.
Keep forever
lasts

0

second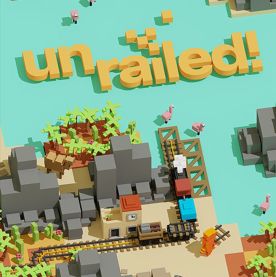 Unrailed!
Unrailed! is a co-op multiplayer game where you have to work together with your friends to build a train track across endless procedurally generated worlds. Master random encounters with its inhabitants, upgrade your train and keep it from derailing!
Try for free
lasts

0

second
Check out my new website:
Other games
Send Feedback